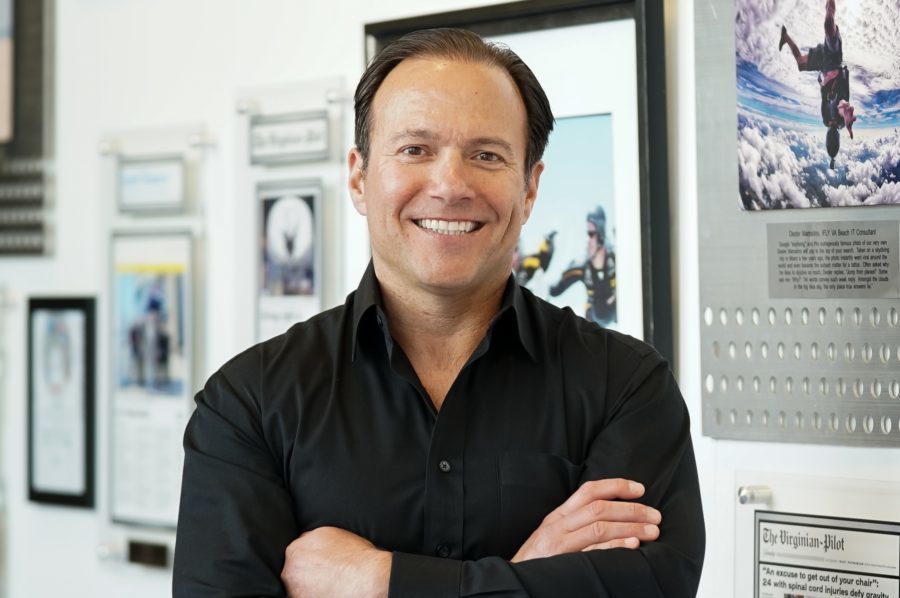 Free Leadership Webinar, Jan 12 2022
ELEVATE YOUR LEADERSHIP
Lead Your Business/Career Without 100's of Hours of Boring Classroom Education
When you're going to work, do you ever have these thoughts?:
"Why is [insert employee name] being such a pain in the butt?"
"It would be so great if I didn't have to hire new people all the time"
"Ugh, I don't feel like going in today."
"Why do I keep on getting overlooked for promotions?"
22% of workers surveyed by Glassdoor and Gallup ranked Culture and Values the #1 factor that matters most in the workplace. 21% ranked senior leadership as the #2 factor.
It's time to get rid of the massive costs of letting failure happen because you (or someone that you are in charge of) CAN be a better leader if you address it with a modern, head-on, highly efficient approach.
Leaders do not always get it right, but that's why we have a deliberate recipe for leadership that is amazingly effective in achieving a positive culture, dedicated employees, and increased ROI.
In this webinar, we will discuss the importance of leadership, how most organizations completely overlook it until the !@#$ hits the fan, and what can be done about it.
You will also discover how today's leaders.…
Gain the competence and confidence to lead their businesses/careers. 

Identify and solve problems quickly while preventing issues from developing. 

Recognize and create opportunities that save time and money to maximize ROI. 
Register now for what are people are saying is the most insightful webinar they've ever attended…
"Bob Pizzini's "Elevate Your Leadership" series has my strongest endorsement. Bob is an energetic and personable facilitator. He's walked the walk and is able to convey time-tested philosophies and techniques to developing leaders."
"I have attended Bob's Leadership program and found it to be professionally run and very thought-provoking. I would highly recommend it to both experienced leaders and up-and-coming leaders. Bob's military background provides very credible leadership skills that absolutely apply in the business world. I recommend Bob and his program very highly."
"Bob Pizzini brings his many years of military and business leadership experience to leaders who want to be their very best every day. To get the most out of you and the people you manage. Elevate your Leadership is laser-focused on helping to leverage tools to enable you to be successful in life and as a leader." 
Sold out!