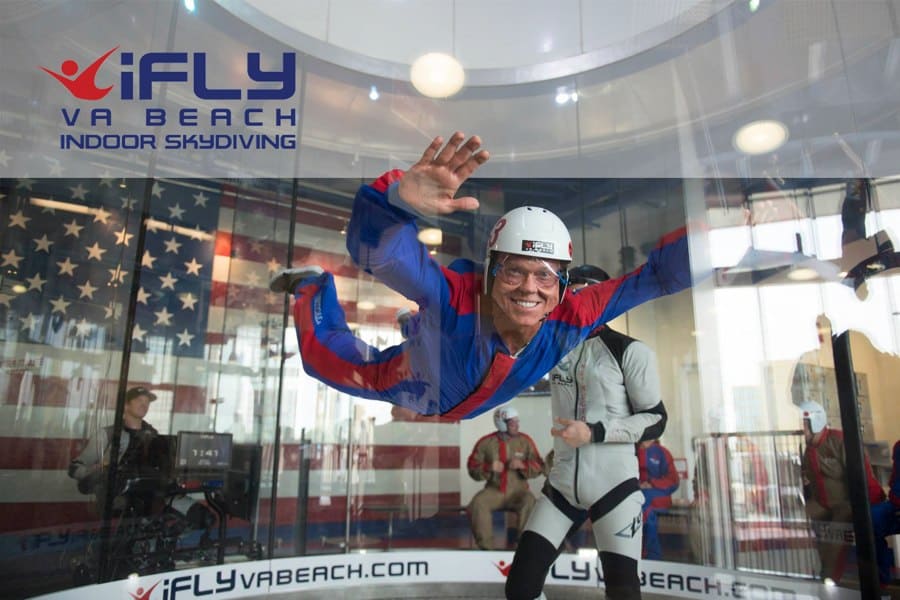 Elevate Your Leadership Seminar at iFLY Va Beach
This full day experience for up to 10 people focuses on the art and science of leadership. Discussions include the various definitions of leadership, leadership styles, types of authority, traits, tools, mental and physical fitness.
In addition to discussing your current leadership organization, Bob will share his experiences both as a leader and as one who has been led. You will leave with a keen awareness of your current and future role as a leader and immediately apply what you have learned. Lunch is included with this event.