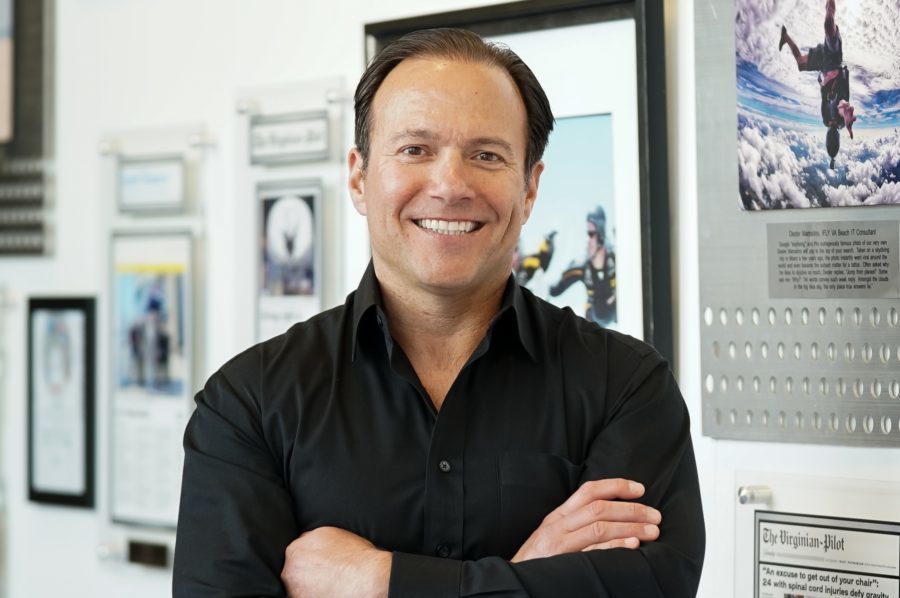 Elevate Your Leadership Webinar – Feb 16th
LEADERSHIP SKILLS WITHOUT WEEKS OF CLASSES
22% of workers surveyed by Glassdoor and Gallup ranked Culture and Values the #1 factor that matters most in the workplace. 21% ranked senior leadership as the #2 factor.
It's time to stop losing good opportunities and be a better leader…
Leaders do not always get it right, but that's why we have a deliberate recipe for leadership that is amazingly effective in achieving a positive culture, dedicated employees, and increased ROI.
In this webinar, we will discuss the importance of leadership and how you can be a better leader if you address it with a modern, head-on, highly efficient approach.
You will also discover how today's leaders.…
Gain the competence and confidence to lead. 

Quickly identify problems, implement solutions, and prevent issues from developing. 

Recognize and create opportunities that save time and money. 
Click the "REGISTER" button now for this insightful webinar…